Global Electric Car Sales Strong
2023-11-15
Global sales of electric vehicles continue to be strong, according to data from market research firm Rho Motion. China's monthly sales hit record high in October despite end of subsidies.
China ended an 11-year subsidy program for electric car purchases in 2022, but some local authorities continue to offer aid or tax rebates to attract investment and provide subsidies to consumers. Sales of electric vehicles in China, the world's largest auto market, increased 29% in September. During the same period, the global electric vehicle market grew by 34%.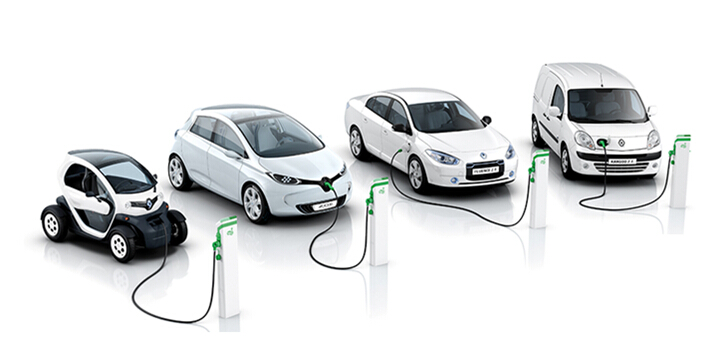 The market research firm said: What's notable about October's data is that despite subsidy cuts, demand for electric vehicles in China continues to hit record highs. In terms of electric vehicle sales alone, 2023 will be another banner year for China's electric vehicle sales. Rho Motion also said that sales of electric vehicles in the European market increased by 26%, and that subsidy cuts have put pressure on demand, just like Germany's elimination of business subsidies in September.
Tesla, Mercedes-Benz and Volkswagen have warned that Germany's high interest rates and sluggish market are driving away customers. Yet so far this year, North American electric vehicle sales have increased 78%. "The North American market will continue to be strong in 2023, with Tesla still accounting for the lion's share of demand as traditional automakers curb their ambitions to expand production scale," Rho Motion said.