IEST Went to AMITA in Thailand to Conduct After-sales Return Visits
2023-11-20
IEST Went to AMITA in Thailand to Conduct After-sales Return Visits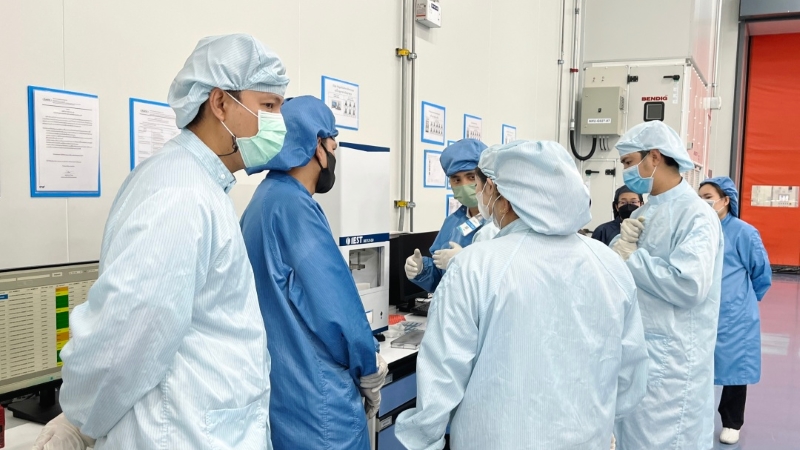 To further improve overseas project service levels and customer satisfaction, IEST overseas business department personnel and after-sales teams recently went to Thailand to conduct customer return visits and technical exchanges. The aim is to understand the operation of the equipment on the spot, listen to the voices of customers, and solve the pain points and difficulties of customers in the R&D and production processes. At the same time, proactive return visits can become a booster for equipment R&D and sales.

During this return visit, the customer spoke highly of the IEST equipment and expressed appreciation for the service and technology of the on-site after-sales staff!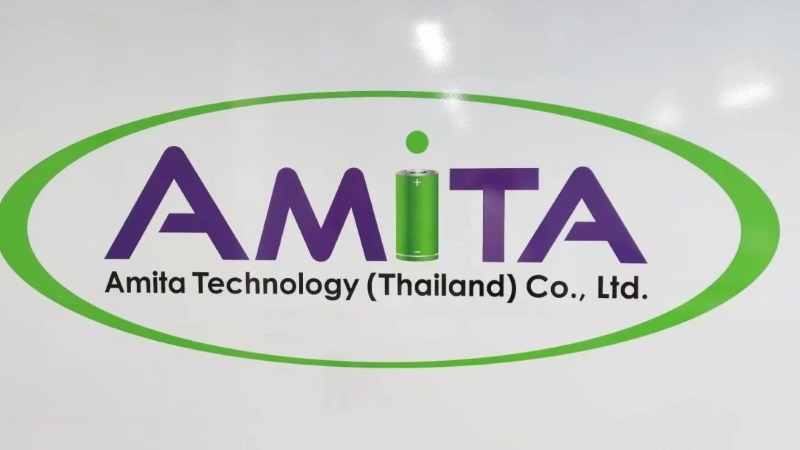 As the first lithium-ion polymer battery manufacturer in Thailand, AMITA has been committed to sustainable energy and environmental protection practices since its establishment in 2000. In addition, AMITA works with partner institutions and companies such as ITRI, Delta Electronics and GP Electronics to develop technologies in fine-tuned materials, electronics and automation, and battery logistics. The manufactured batteries are used in data center UPS units, power packs, power tools, battery-powered vehicles, and energy storage systems for home appliances, commercial or industrial facilities, and smart grids.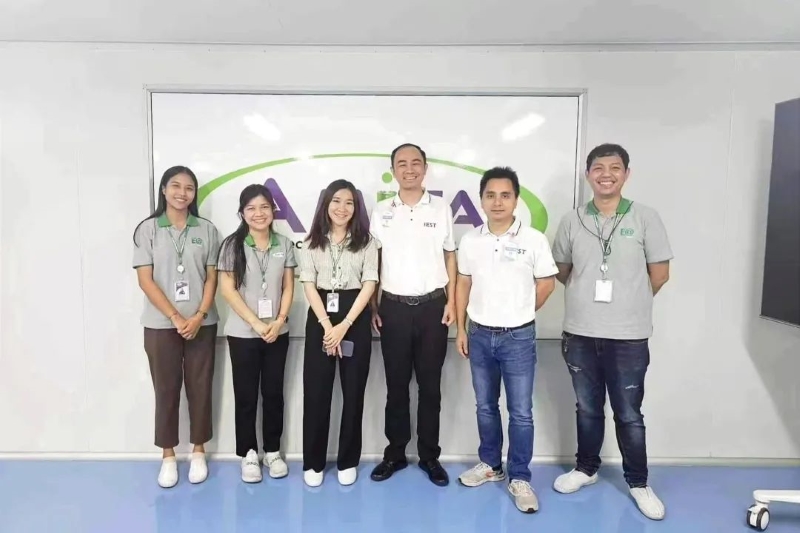 IEST is committed to providing leading detection solutions and services for the global new energy field. Up to now, more than 1,000 units (sets) of equipment have been provided, serving more than 300 lithium battery users at home and abroad. Overseas customers include ACC in France, ALBEMARLE, Factorial, AM Batteries in the United States, Ecoprobm in South Korea, TOYO in Japan, Cabot and LeydenJar in the Netherlands, SINTEF in Norway, Vianode AS, etc.

After-sales service, as an important part of IEST's solutions, has always been valued by IEST. With the end of the global epidemic, IEST will also gradually start on-site installation and return visits for overseas customers. Through return visits, it will focus on the equipment problems and R&D pain points raised by customers on site, and continue to consolidate its technical level; at the same time, we will further understand the development trends of global new energy and create more possibilities for the IEST brand to go overseas!